2014-12-17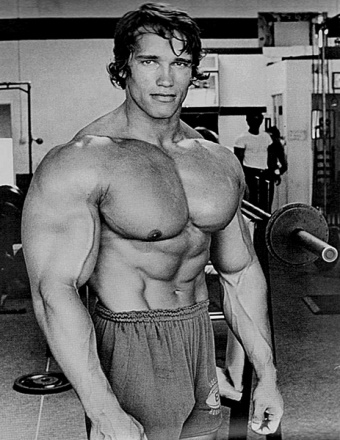 Back in the Golden Era of Bodybuilding, supplements were slim and eating was mostly real foods. There were vitamins, proteins and a few other supplements but nothing advanced as it is today. Even though it was the way it was, we were able to make good gains in training and set the stage for some of the greatest bodies in the world.
We based our meals on meat, eggs and cheese. Cheese omelets and cottage cheese were a favorite among bodybuilders as a protein snack. Sounds a little heavy and boring, but it worked. Lean red meat was popular, as it not only added size but strength as well. Chicken was number two on the list but today is number one. Red meat is blamed for heart attacks and hardening of the arteries, which is called cholesterol today.
The standard breakfast was hamburger patty, whole eggs and cottage cheese. Using the whole egg was preferred as the fat in the yolk was used for energy and not stored as fat. Cottage cheese was a perfect source of protein and also calcium.
More news...